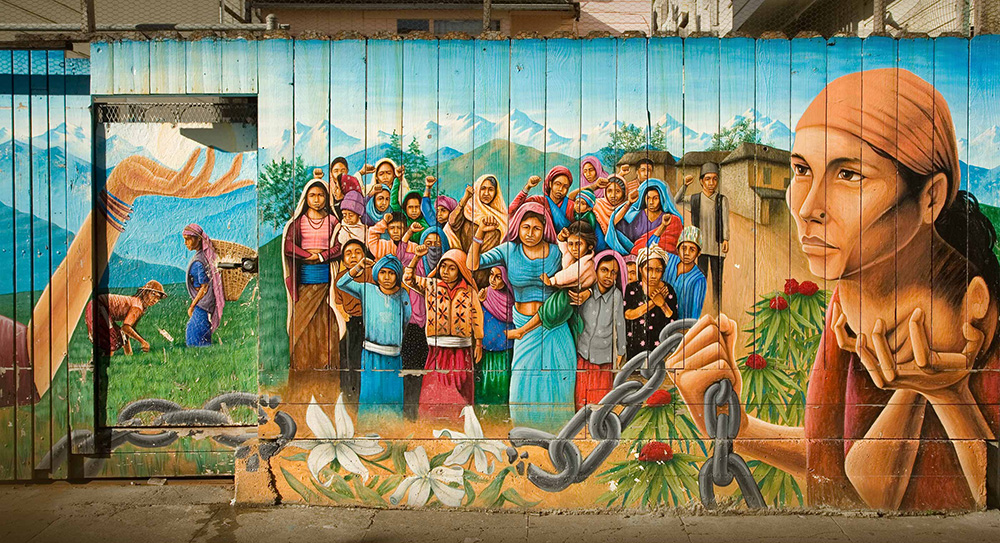 Asset Building Strategies advances national, state and local strategies and policies that enable low- and moderate-income families to build financial assets.
Heather McCulloch, founder and principal of Asset Building Strategies, has worked in the asset building and community development fields for two decades.  She has developed and implemented innovative asset building strategies with national, state and local leaders; authored numerous publications on new trends and emerging opportunities; and presented on asset building to audiences across the country.
Heather is the founder and director of the Closing the Women's Wealth Gap Initiative.  For more information on the Initiative, email heather@womenswealthgap.org.